Share these tips with your little ghosts, zombies, princesses, and superheroes to have a fun, safe, and happy Halloween.
1.) Use a flashlight while trick-or-treating to help you see and others see you.
2.) Eat only factory-wrapped treats. Avoid eating homemade treats made by strangers.
3,) Avoid trick-or-treating alone. Walk in groups or with a trusted adult.
4.) Look both ways before crossing the street and use crosswalks wherever possible.
5.) Fasten reflective tape to costumes and bags to make sure drivers see you.
6.) Know your route; go trick-or-treating in a neighborhood you're familiar with.
7.) Use face paint instead of masks. Eyeholes in masks can be hard to see out of.
8.) Only go to homes with lights on. If no one answers after ringing the doorbell twice, just leave.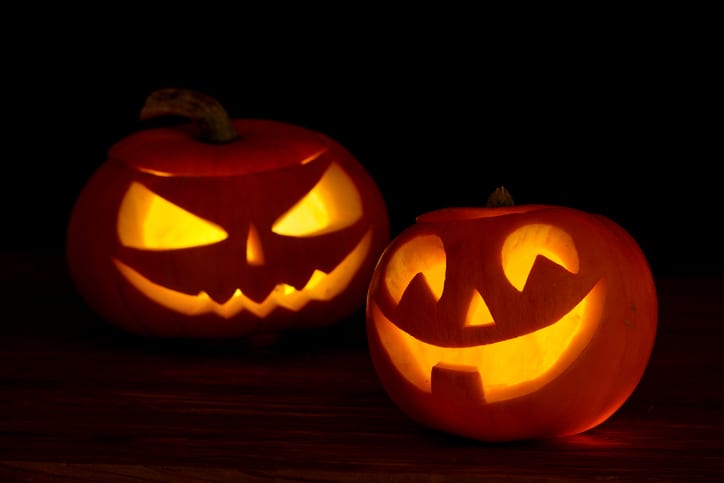 9.) Pay extra attention to make sure you don't trip or fall around jack-o-lanterns on front steps and walkways.
10.) Be sure to give parents 10% of your candy…or else. (Parents, thought we'd try and help you out. Who doesn't love a little piece of candy every now and then?!)
Happy Halloween and be sure to share your favorite safety tips with us on Facebook.