As part of our commitment to whole person, patient-centered care, DFD is committed to your mental health and provides behavioral health specialists as part of your health care team.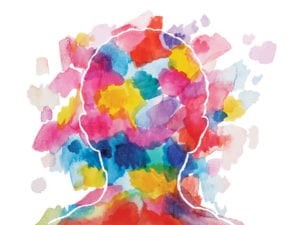 Did you know?
43.8 million adults experience mental illness in a given year
One-half of all chronic mental illness begins by the age of 14
60% of adults with a mental illness didn't receive mental health services during the previous year
One in 25 Americans lived with a serious mental illness, such as schizophrenia, bipolar disorder, or major depression
Suicide is the 10th leading cause of death in the United States. It accounts for the loss of more than 41,000 American lives each year, more than double the number of lives lost to homicide.
Spot Mental Health Warning Signs:
Excessive worrying or fear
Changes in sleeping habits or feeling tired and having low energy
Feeling excessively sad or hopeless
Confused thinking or difficulty concentrating and learning.
How to Get Help:
Talk with your doctor
Connect with other individuals and families
Seek a counselor