DFD is excited to support our communities and encourage others to walk, run or bike in support of The Patrick Dempsey Center for Cancer Hope & Healing in this year's Dempsey Challenge.
When and Where does this happen?
The 2017 Dempsey Challenge takes place in Lewsiton-Auburn, Maine, September 29-30.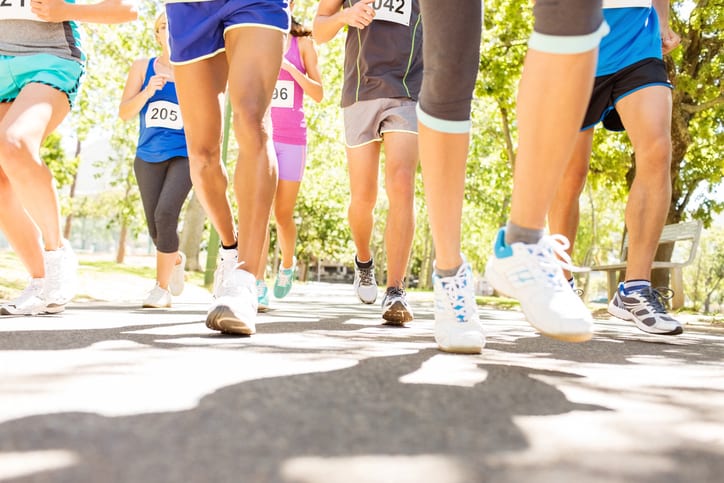 What does it benefit?
Proceeds from the challenge go to the Dempsey Center. The Dempsey Center offers a vibrant and compassionate environment where an interdisciplinary team of oncology professionals improves the healing experience for those impacted by cancer. Through customized programs The Dempsey Center provides support services that complement treatments, support caregivers, patients and their families equally Source: Demspeycenter.org
How to get involved:
Anyone can get involved and there is an event for everyone.
Bike – 10, 25, 70, or 100 miles
Two-day 140+ mile bike ride presented by L.L. Bean
Run or walk 5K (3.1 miles) and 10K (6.2 miles)
Festival in the Park – Saturday 8 am – 1 pm, Sunday 9 am – 5 pm
Music Festival at Festival in the Park
Kid's Fun Run and Family Ride
Survivor Walk
You can show your love for team DFD by donating your loose change at one of our coin jars at the front desk at each DFD Health Center location or to one of our team members using this link: http://support.dempseychallenge.org/site/TR?company_id=3823&fr_id=1150&pg=company
To learn more about The Dempsey Challenge please visit: