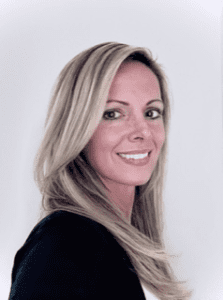 Heather Allen, MSN, PMHNP-BC
Accepting New Patients
Heather Allen, MSN, PMHNP-BC, joined DFD Russell Medical Centers' Turner and Bridgton locations in February of 2023. She holds a Master of Science in Nursing, with specialization in psychiatry and mental health from Regis College, where she graduated with high honors. Heather spent her undergraduate years at University of Maine at Augusta, where she focused on holistic nursing and was inducted into the Sigma Theta Tau International Honor Society of Nursing.
A board-certified psychiatric mental health nurse practitioner, Heather works with adults, children, and older adults to choose safe, effective, and tolerable treatments that address their needs holistically. Heather considers both traditional and complementary therapies in treating psychiatric disorders and chemical dependency. She believes healing is fostered by a combination of self-awareness, self-care, and/or medication.
Heather comes to DFD with a variety of experience in psychiatry, most recently as a psychiatric nurse practitioner at St. Mary's Regional Medical Center and Community Clinical Services Psychiatry, as well as a nurse care manager at Oxford County Mental Health Services. She is an active member of the American Nurses Association, the American Psychiatric Nurses Association, and the American Holistic Nurses Association.